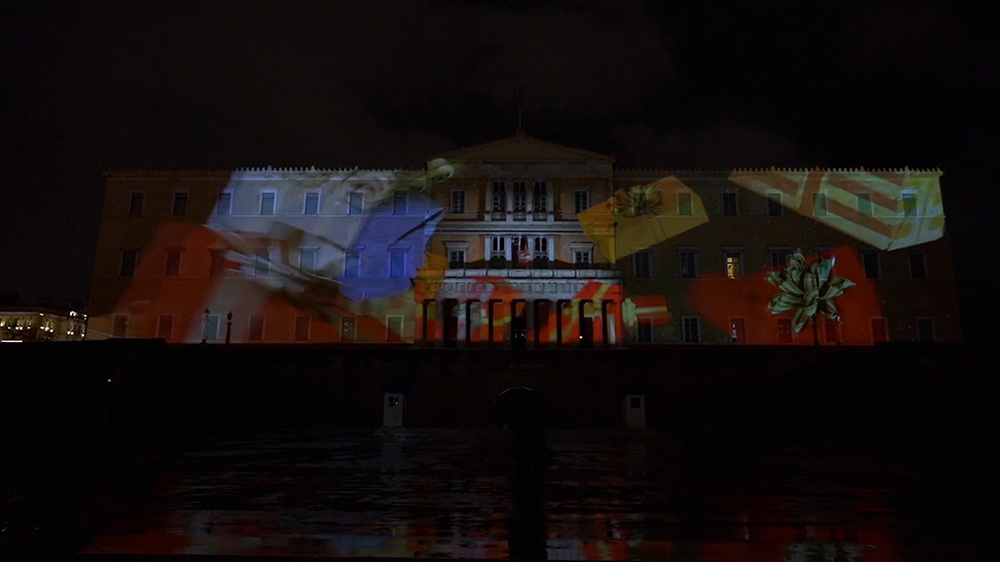 3D Mapping On Greek Parliament
When the time came to create a dynamic Christmas atmosphere for the citizens of Athens, we proposed something that had never been done before. The projection of a story on the façade of the Greek Parliament with the technique of 3D projection mapping.
We utilized 7 projectors and 20.000 ANSI lumens, 3 towers to support and 1 spider server to synchronize the projectors. Over 20 production staff contributed to the largest 3D projection ever in Greece!
Over the course of 4 days we served over 80M online viewers and 70K in-person viewers!